How Ezetap reduced the TAT for closing positions by 80%
With millions of candidates on the platform, the advanced search option enables recruiters to find niche candidates using a combination of advanced filters and boolean search. Advanced search lowered the TAT for closing positions from 45 days to 7-8 days.
Instahyre categorizes the talent pool, which allows the recruiters to differentiate between active and passive candidates.
With Instahyre's bigger talent pool and quality candidates, Ezetap was able to hire candidates with good product company experience.
High irrelevancy of candidates on other portals.
Difficulty in finding culturally fit candidates on traditional portals.
Better relevancy rate, closed over 25-30% of open positions with Instahyre.
Recruiting the best talent got cost-effective.
What recruiters say about Instahyre:
"The quality of candidates we get for tech roles from Instahyre is excellent, especially when we go through an advanced search. We've got candidates with good product company experience and excellent educational backgrounds, which suits our list of criteria. 
The advanced search tool is perfect and impactful for the hiring team.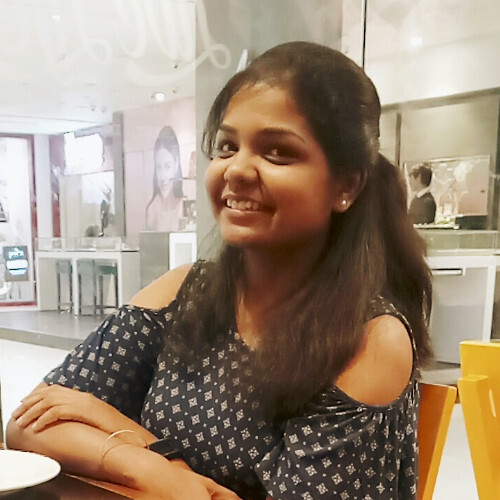 Senior Partner - Talent Acquisition, Ezetap