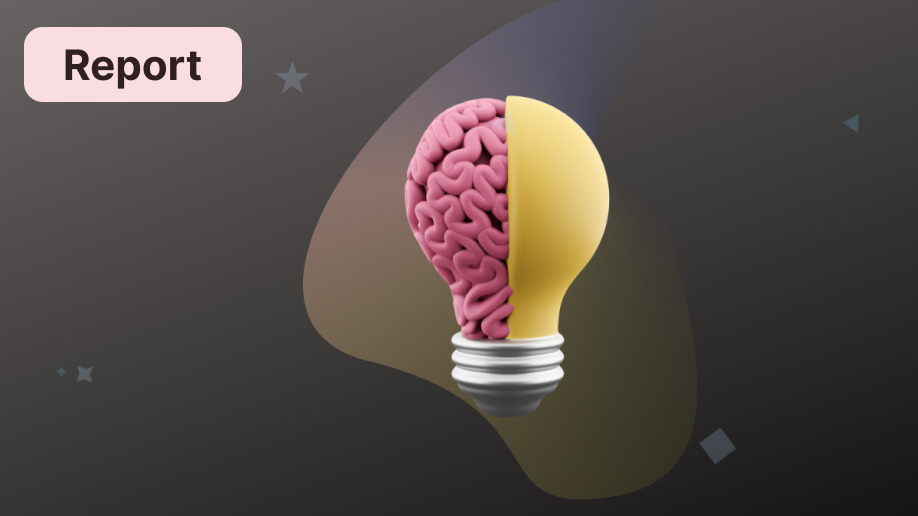 State of Non-Tech Talent Report 2023
Presenting the State of Non-Tech Talent. This AI-powered Non-Tech Talent Report is the only report you will need to read to make insightful and informed hiring decisions.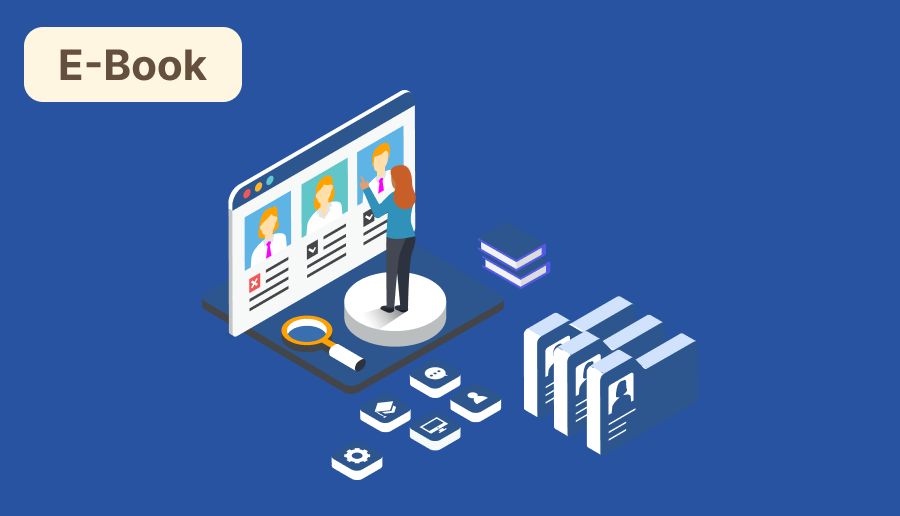 Future of Recruitment: E-book 2022
AI and ML can help a recruiter, but in this age of hyper-personalization, building trust in communities and encouraging diversity and equality will be the most crucial factor.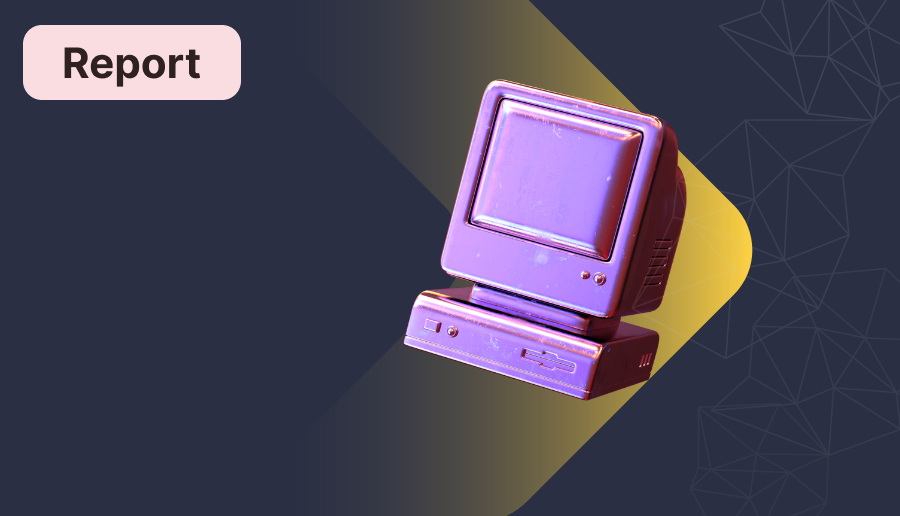 State of Tech Talent Report 2022
Have you ever wished for a guide to help you hire the best tech talent? We created the first AI-powered Talent Intelligence Report – State of Tech Talent 2022. Only for you!