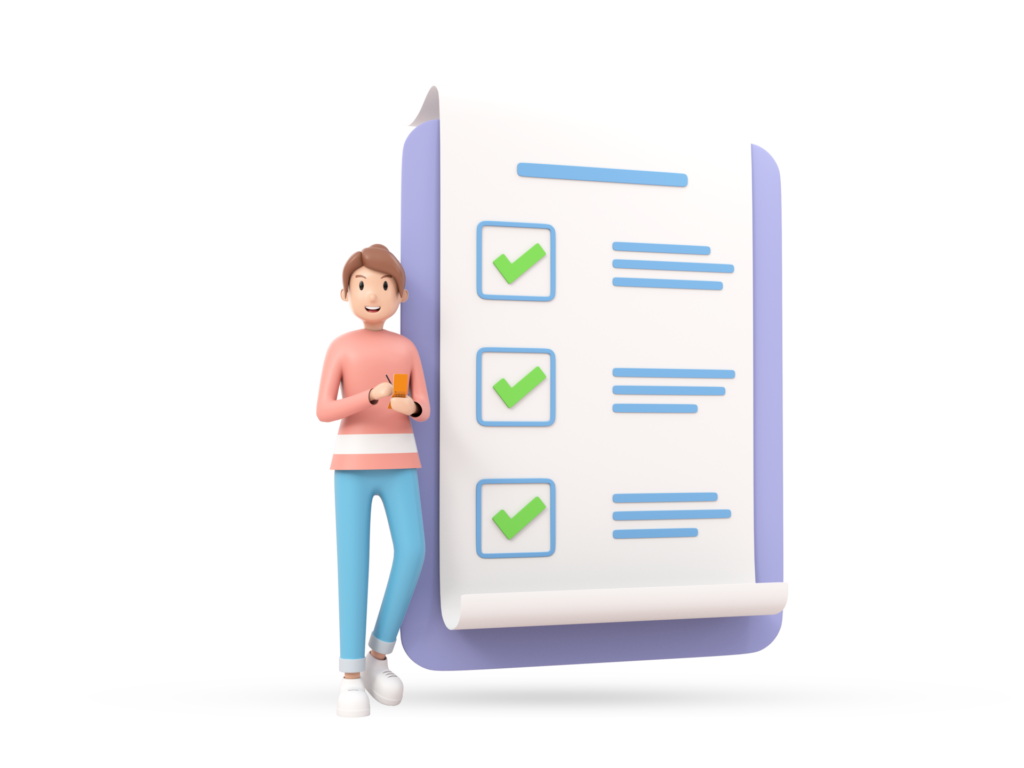 An Automated Pre-Screening Tool to Maximize Hiring Results
Sourcing quality candidates is a top priority for recruiters. They spend almost 33% of their productive work hours segmenting their talent pools and sifting through resumes.
This Datasheet will help you understand:
How to reinvent pre-screening using AI?
How to reduce 'unconscious' bias using standardization and technology?
How to elevate your role to talent advisor and take effective decisions?
The world of HR has become more competitive and dynamic as workforce changes happen much faster than before. This means HR leaders need new ways to optimize their hiring strategy.
How can you use Instahyre Questionnaire to optimize your pre-hiring strategy?
Save precious time by automating tasks such as sending pre-screening questionnaires,
reminder emails to candidates, and much more through our AI-enabled InstaBot.
Screen out unqualified candidates early in the hiring process, add knock-out questions, and
send qualified candidates to the desired hiring stage automatically.
Candidates who match the hiring criteria are shown the job posting and encouraged to
apply for the same, which vastly increases the relevancy of applicants.
What recruiters say about Instahyre Questionnaire:
I am a frequent user of Instahyre and Instahyre Talent Insights is a great way to understand the ratio of the candidates. The bifurcation related to education, skills, designation via graphs & charts are really easy to understand.