With Instahyre ATS integrations, you can connect your ATS with Instahyre and hire more effectively. Top ATS such as Lever, Freshteam, Greenhouse and more are available to integrate.
An Automated Pre-Screening Tool to Maximize Hiring Results
Sourcing quality candidates is a top priority for recruiters. They spend 33% of their work hours segmenting talent pools and sifting through resumes.
Unlock talent pool diversity with Instahyre D&I Management
Diverse organizations outperform others by 35%. With this datasheet you can understand how AI can help you build robust D&I pipeline.
Attract passive talent with Instahyre Talent Acquisition Suite
73% of candidates in the market are passive and breaking ground elsewhere. Attract these candidates to built pipeline.
Stay close to your candidate pipeline with the Instahyre Inbox
Elevate your communication strategy with candidates with our in-built AI-enabled Inbox which always keep them updated.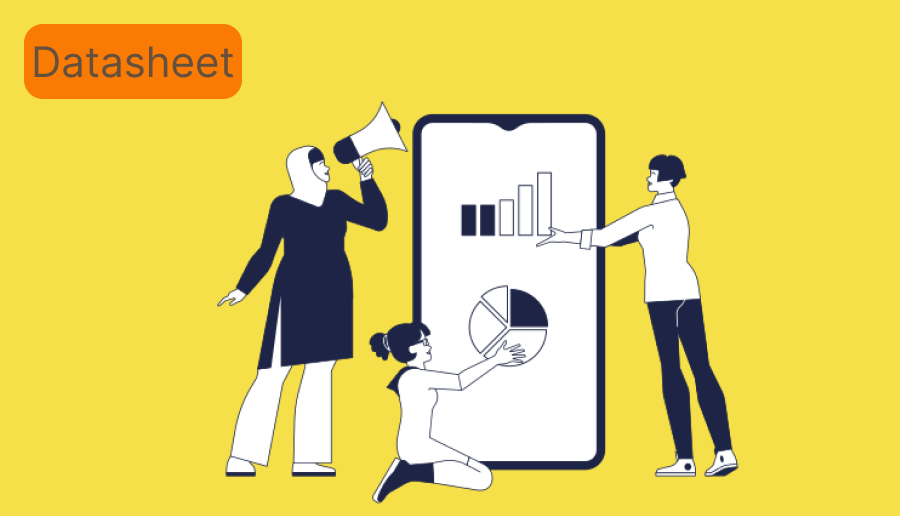 Instahyre Employer Branding Tools that every Recruiter Needs!
Supercharge your employer branding strategy with our Brand page, leadership events, & personalised candidate experience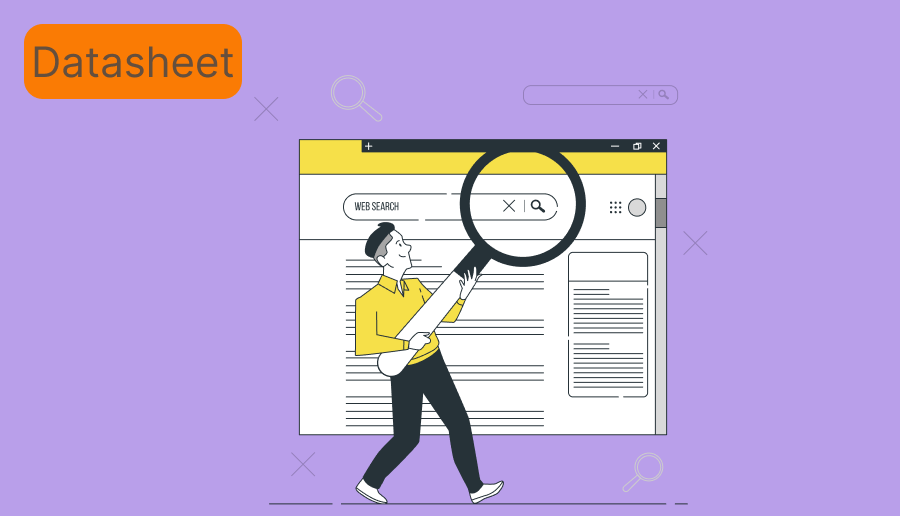 Find the best talent on the most sophisticated Search Engine
"Advanced Search" offers a fresh approach to recruiters, a combination of modern as well as traditional ways of searching for candidates.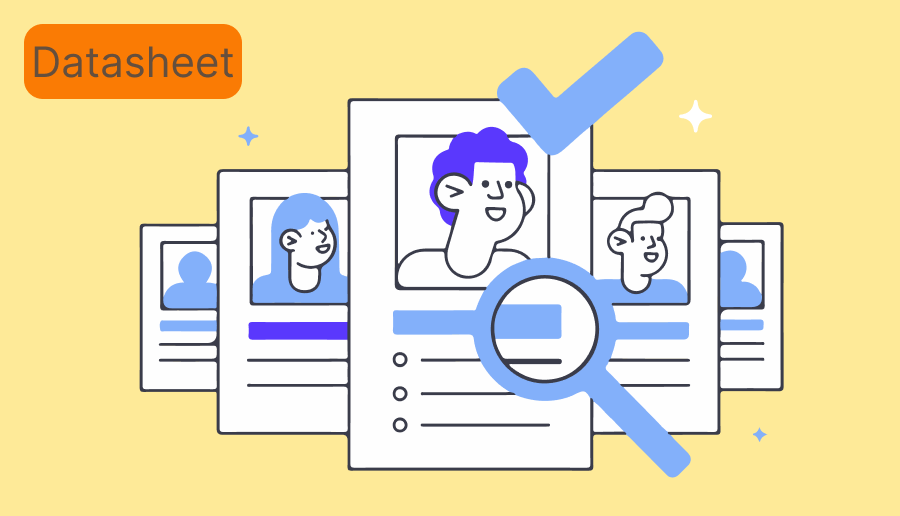 Hire talented candidates in bulk with Instahyre hiring drives
Our hiring drive is build on advanced technology that deploys at scale and attracts high-quality candidates in huge numbers in record time.
Automated Interview Scheduling System - Instahyre Scheduler
A built-in interview scheduling system which helps recruiters hire candidates and schedule interviews more easily and effectively.
Build 10x pipeline with Instahyre's Custom Interview Stages
Segment your Interview process with custom interview stages and allocate automated actions for each stage to organize your interview workflow.
Drive your hiring Strategy with Active Candidates
Top talent is off the market within 10 days? This means recruiters needs strategy to make quick hiring strategy! Learn how you can do that.
Unlock AI-powered Talent Intelligence with Instahyre Talent Insights
Become a strategic partner in your organization's hiring strategy by making smart hiring decisions using Instahyre's real-time talent Intelligence insights.