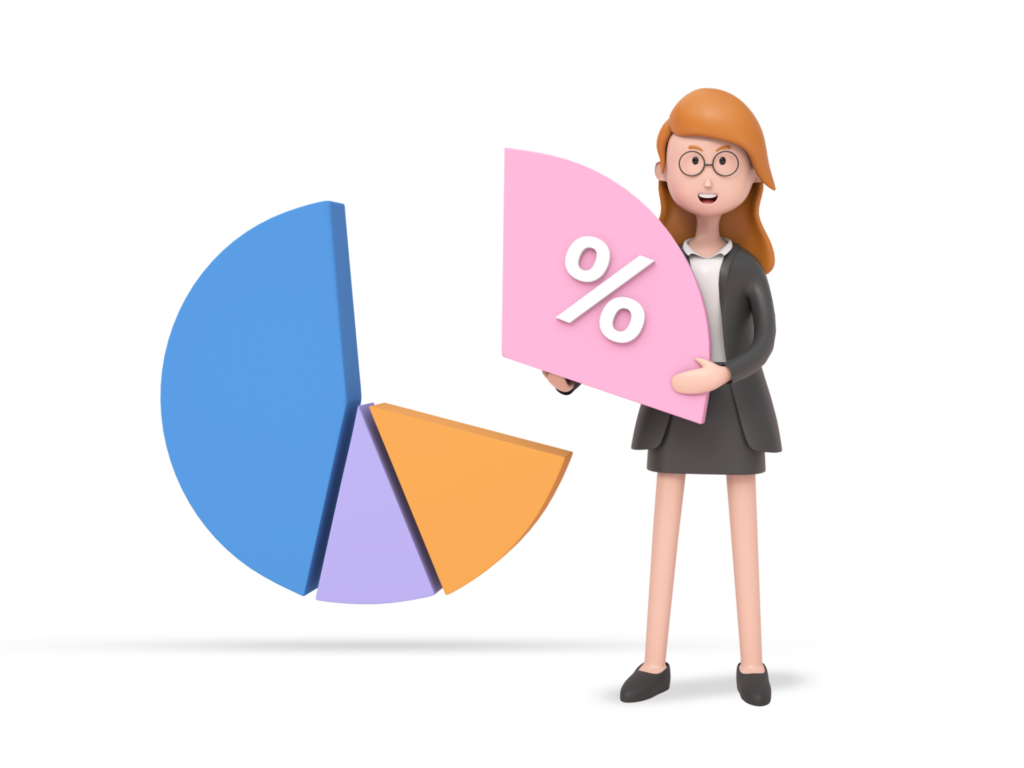 How HealthPlix increased conversion ratio and hired top talent
HealthPlix took just two weeks for their total sourcing. 41% of their overall Tech & Product offers were rolled out through Instahyre.
Instahyre helped HealthPlix get an organic candidate conversion ratio. Their database for relevant candidates multiplied due to Instahyre's sourcing.
Furthermore, They could narrow down the desired candidates, which allowed them to close the positions faster.
Delay in the closure of job positions and high TAT
Low candidate conversion ratio
41% Offers for Tech & Product roles rolled out through Instahyre
Candidate relevancy, and quality went up
What recruiters say about Instahyre:
After using Instahyre, our candidate conversion ratio was drastically improved and there was an increase in our database as well. We started getting organic resumes and candidate irrelevancy is the major problem that Instahyre solved for us.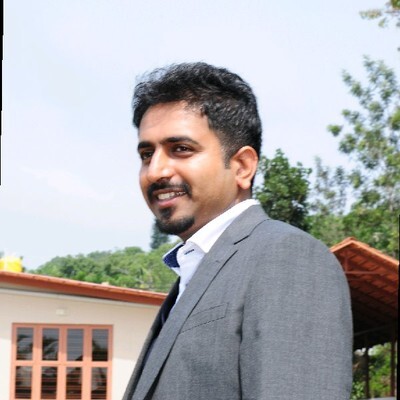 Talent Acquisition, HealthPlix