The rise of community-led growth (CLG) in the talent landscape
Talent Acquisition Partner at CRED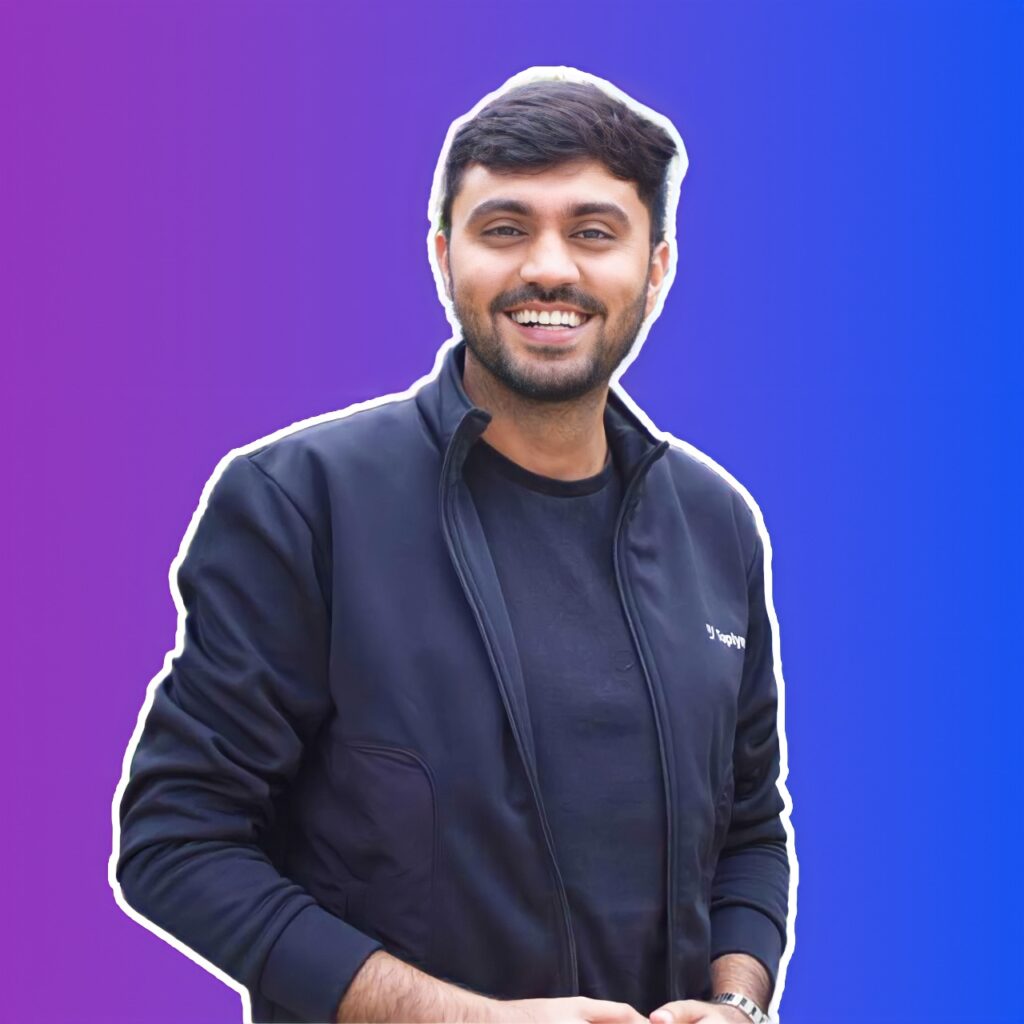 Director - People Success at Toplyne,
Co-founder - The Talent Deck
Partner at Passion Connect incubated by Blume Ventures
The rise of community-led growth (CLG) in the talent landscape
Thursday , 15th December 2022
Talent Acquisition Partner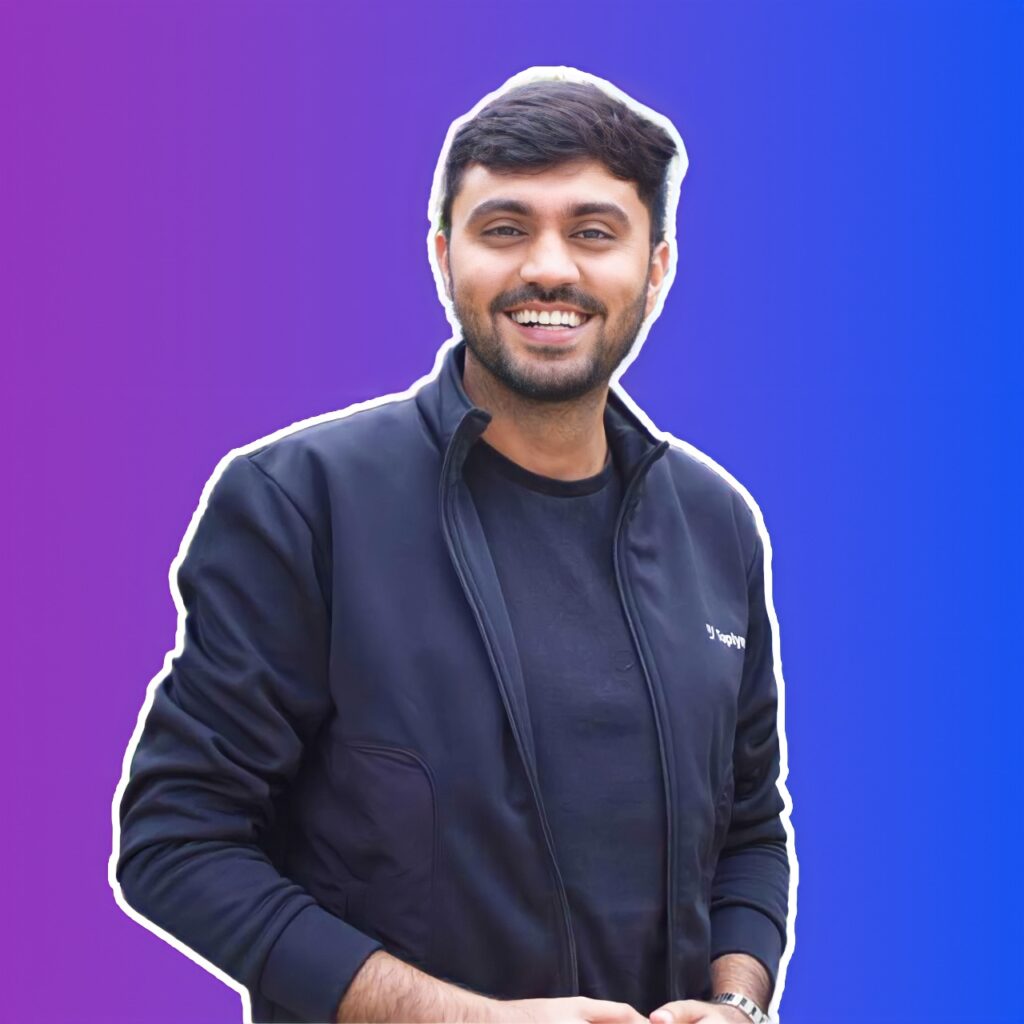 Director - People
Success
Partner - Passion Connect
This webinar is best for:
Founders and C-level executives
HR and Business Decision-makers
HR and TA professionals
Community-led growth (CLG) is poised to be the next big thing in recruitment. Gone are those days when recruitment was an activity which happened in silos and a cost centre, its a profit centre now and collaborative. Talent communities have helped companies gain advocates and have become a moat in talent acquisition.
In this webinar, we have Cred, Passion Connect and Toplyne leaders with their take on community-led growth, leadership and future of talent communities. We will discuss The rise of community-led growth (CLG) in the talent landscape with John Mark, Talent Acquisition Partner at CRED, Sufiyan Sait – People Success at Toplyne, Co-founder at The Talent Deck & Sanam Rawal – Partner at Passion Connect, incubated by Blume Ventures.
How CLG will be the defining story of talent acquisition?
What is CLG and how you can adopt it for your org?
How CLG helps in getting the best talent and engage relevant passive candidates?
Talent Acquisition Partner at CRED
John is a dynamic HR professional. After graduating from XLRI Jamshedpur, he worked with belong.co, noon academy and is a community builder with talent deck. His passion also happens to be his work: Helping people find better jobs, enhance their lifestyle. 
Director - People Success at Toplyne, Co-founder - The Talent Deck
Sufiyan is a highly motivated, passionate HR professional. He is driven to scout and engage with incredible people to help them find their next exciting opportunity.  He has worked with Treebo Hotels before co-founding The Talent Deck and is currently on a 0-1 journey to build Toplyne from the ground up.
Partner at Passion Connect incubated by Blume Ventures​
Sanam is an overly enthusiastic about everything HR and has been actively engaged in helping people find great opportunities. She is responsible for leading a very young and capable 35+ member team in Mumbai, Delhi, Bangalore and Pune. She is also a community builder with The Talent Deck.
Co-Founder and CBO, Instahyre
Sarbojit is co-founder at Instahyre. He leads the business and customer success teams at Instahyre, and helps hundreds of enterprise talent acquisition teams succeed in their recruitment goals by effectively utilizing the Instahyre platform.