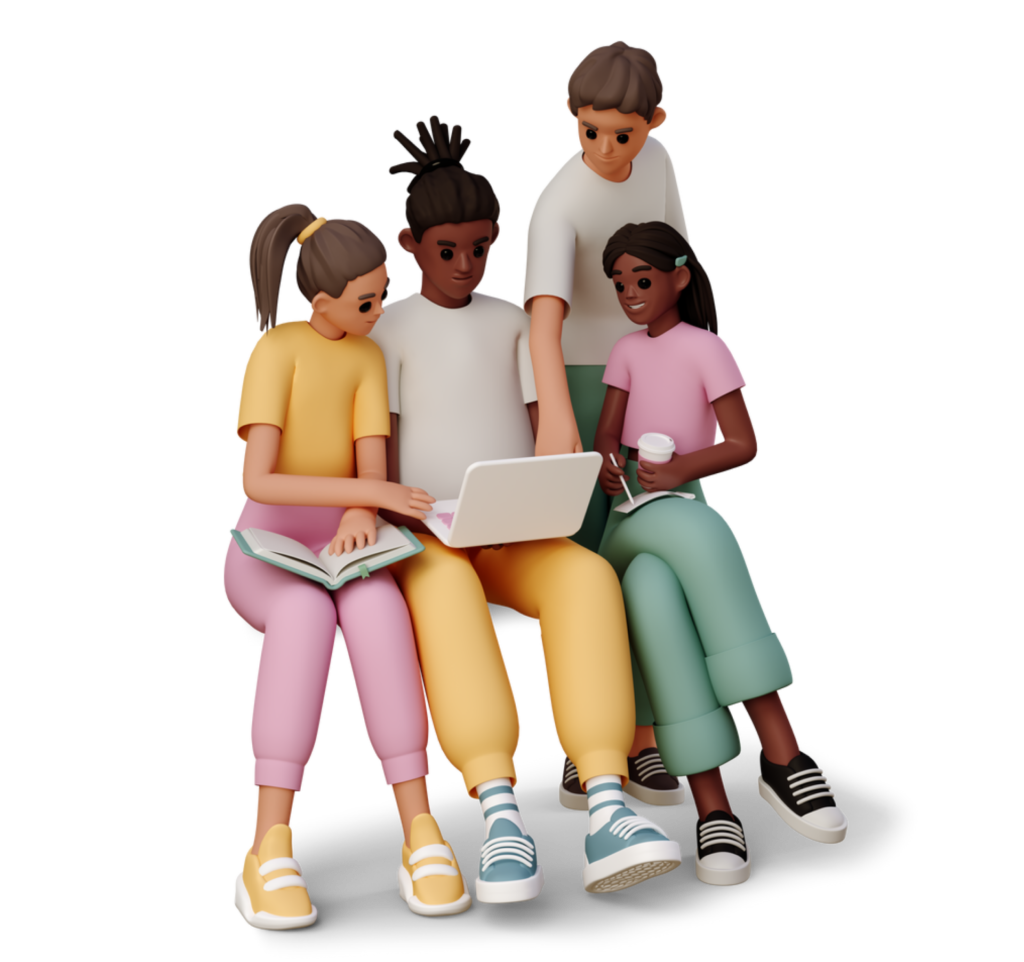 How Rapyuta amplified gender diversity to 60% and candidate relevancy to 70%
With increased candidate relevancy and gender diversity, Rapyuta closed the job positions with fitting candidates and created better workplace culture.
With Instahyre, Rapyuta Robotics was delighted to see the platform promote gender diversity and inclusion. The efficiency of the teams of this robotics company is greatly influenced by multicultural diversity.
Their hiring time was reduced to 15-20 days for one job role. This meant Instahyre helped boost the hiring time by almost 50%. Moreover, the quality of hires was 60% more relevant and valuable than any other job portal.
90% of the candidate profiles were outdated
Low candidate relevancy on traditional job portals
60% faster profile shortlisting with Instahyre
Updated resumes helped filter relevant candidates
What recruiters say about Instahyre:
"Instahyre is definitely helping us find talent from India. We have found some great candidates who have joined the company. We hope to see global talents in your pool." 
People Operations Manager at Rapyuta Robotics