State of Non-Tech Talent Report 2023
Presenting the State of Talent Report. The only report you will need to read to make insightful and informed hiring decisions. We carefully collected and analyzed millions of data points to look for meaningful observations that would help recruiters hire better.
Instahyre Talent Intelligence Reports help TA professionals, recruitment heads, founders, CEOs and CXOs make informed decisions on their hiring strategies. The AI-powered report uncovers critical data insights from millions of candidate profiles, actions, and interactions. Our reports use advanced data models and analytics on recruiter actions and company preferences to provide a comprehensive view of the entire talent acquisition landscape – a first in the industry.
This AI-powered Non-Tech Talent Report will help you understand
What are the hottest non-tech skills?
Where is the best non-tech talent located?
What is the diversity ratio for each non-tech category?
Which non-tech job functions are in the highest demand in India?
What our Talent Acquisition Experts say:
I must say it is simply powerful. I appreciate the insight, data trends, and demographic & skill heat maps that the Instahyre team has curated, for talent leaders like me to know the market pulse well and help build the right talent attrition strategy to hire top talent in the industry with optimal time, effort, and investments.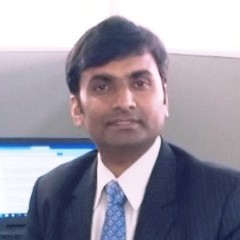 Director Talent Acquisition, YML
I feel this State of Tech talent report is a very good start. It has a lot of elements for helping HR leaders specifically target tech roles.