How to become Social Media Recruitment Champion
The 100% free, always up-to-date, one-stop-solution for HR & Talent Acquisition professionals who want to upskill.
How to create The Perfect Job Description
Do you want to be a 10x social media recruiter? Have you set your sights on becoming an HR influencer? Do you want to leverage the power of social media to build a solid candidate pipeline & get candidates lining up to interview for the open positions you need to fill with best-fit talent?
If you answered "YES!" to any of these Qs, have no fear, Instahyre Academy is here! Instahyre is already solving recruiters' problems with our tech, and here's the icing on the cake: Instahyre Academy. Free practical insights distilled from the best brands to upskill recruiters through informative & entertaining videos.
In this course, How to Become A Social Media Recruitment Champion, we show you how world-leading brands like Disney, Google, Netflix, Uber, Airbnb, and Meta utilize Facebook, Twitter, Instagram, LinkedIn, and more platforms. Learn from the best & get certified!
Acing Social Media Recruitment
Become a Social Media Influencer Recruiter

How Netflix & Uber do Recruitment Marketing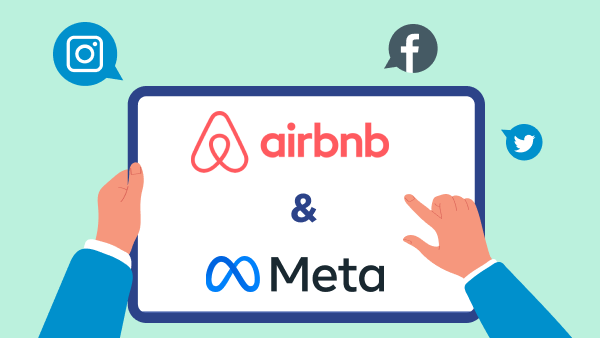 How to do Social Media Recruitment like Airbnb & Meta

What HR leaders say about Instahyre Academy