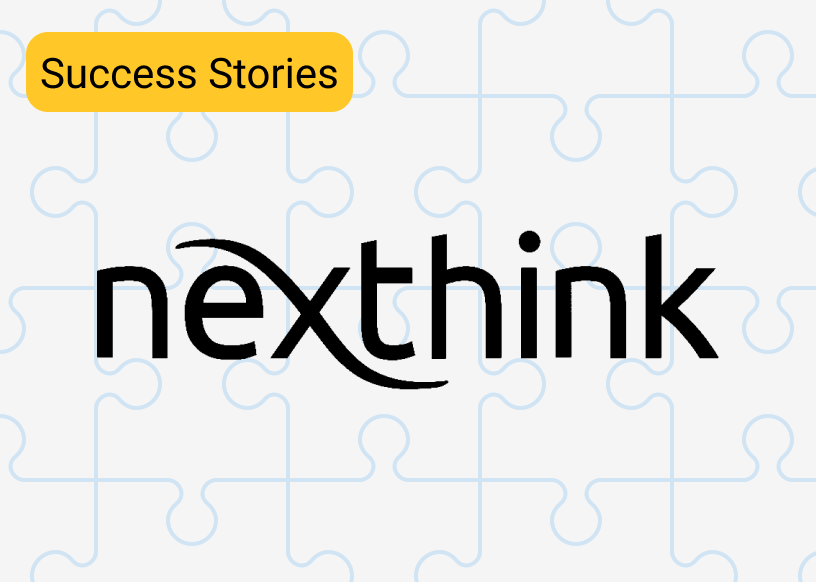 How Nexthink increased candidate relevancy by 90%​
The biggest challenge faced by Nexthink was the candidate's profiles weren't good enough or outdated. They wanted to hire diverse candidates, but it was a challenge with other job portals.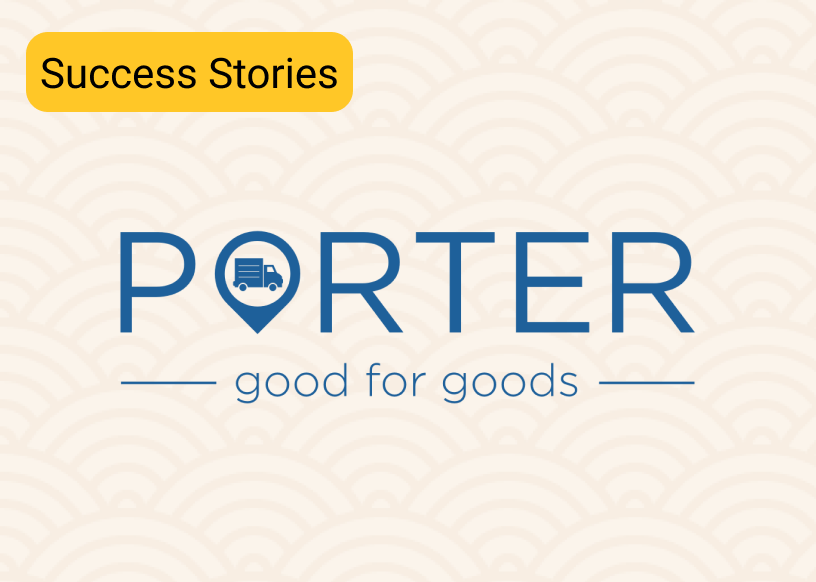 How Porter increased candidate relevancy by 80%
Porter could not find relevant candidates using traditional job portals. The percentage of non relevant was high, which resulted in increased time to hire and cost per hire.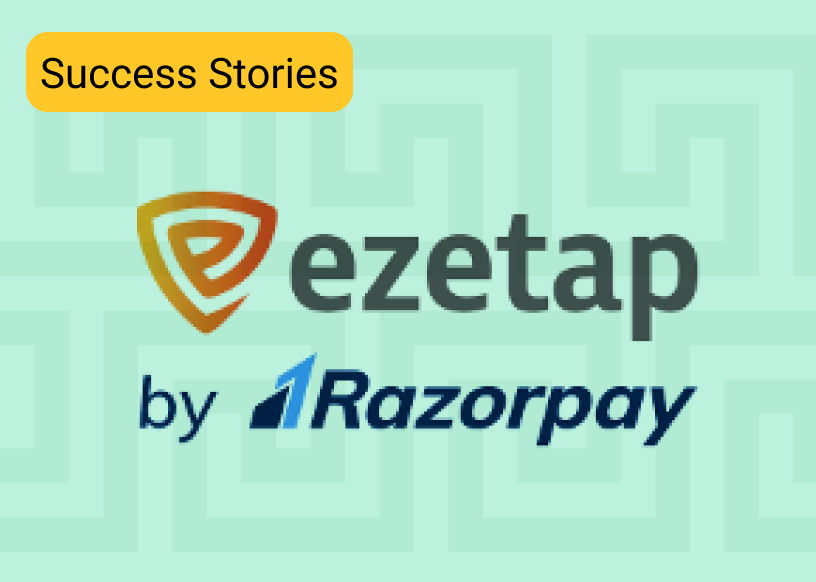 How Ezetap reduced the TAT for closing positions by 80% ​
With millions of candidates on the platform, the advanced search option enables recruiters to find niche candidates using a combination of advanced filters and boolean search.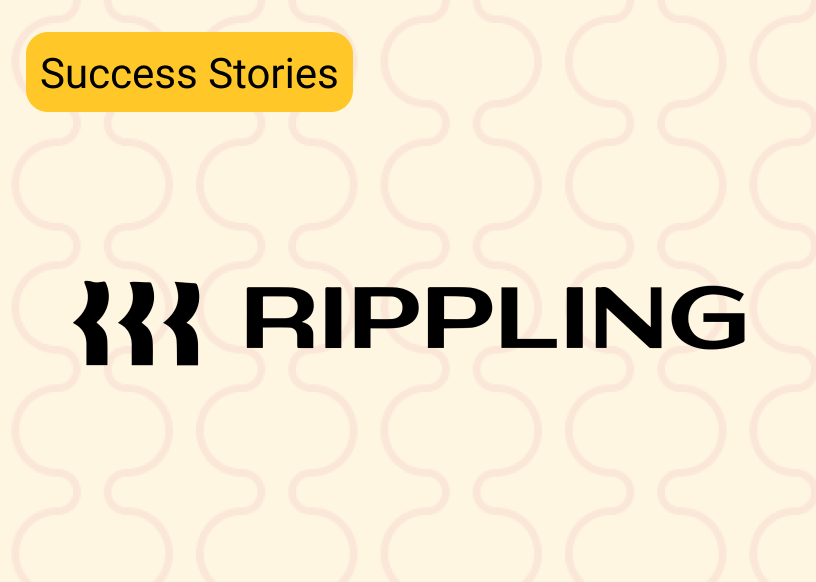 How one step in the right direction increased candidate relevancy for Rippling by 50%
The relevancy rate increased with over 50% of the total candidates relevant to what they were looking for. The turnaround time also improved.
How Salesforce increased offer to acceptance ratio by 3x
The active candidate pool has made Salesforce recruiter's life much easier, as they are open to opportunities, compared to traditional portals where candidates can be active or passive.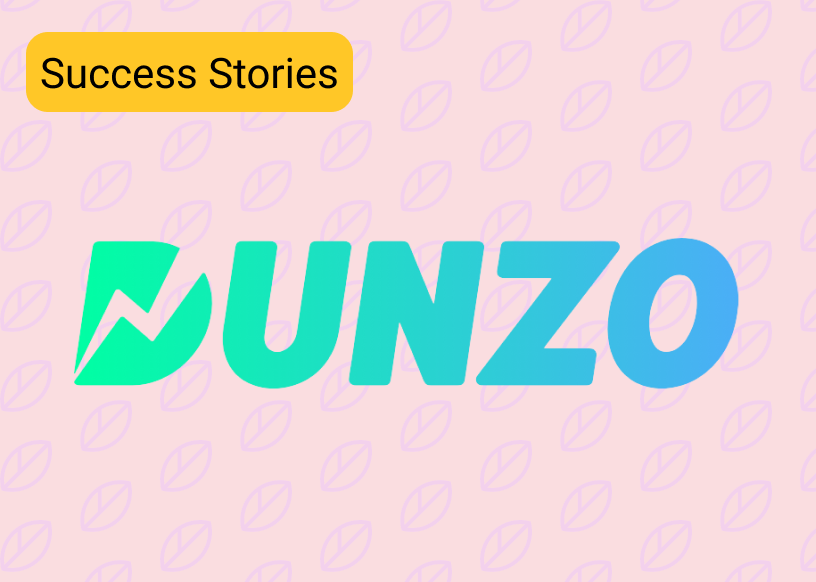 How Dunzo reduced cost per hire by 55%
Instahyre Drives helped create bulk hiring events, refine talent pool using diverse filters and use inbuilt drip campaigns to fill more than half of their engineering roles.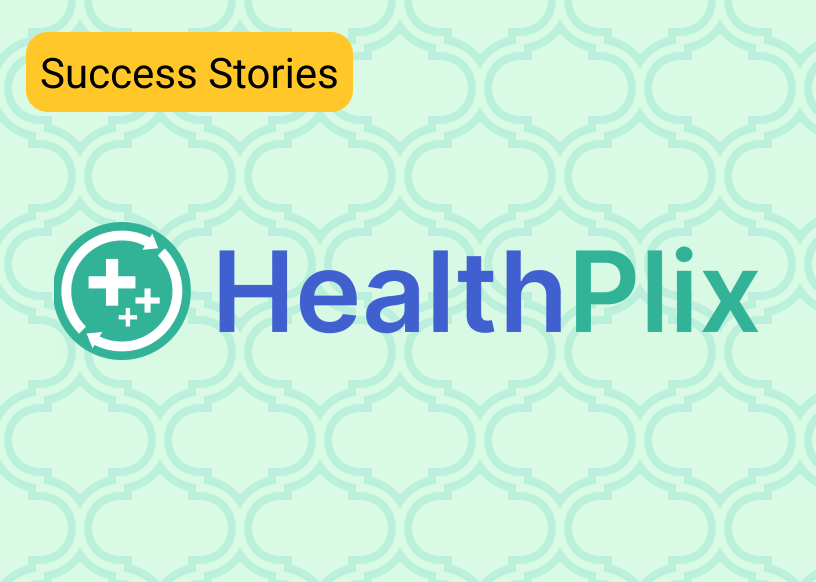 How HealthPlix increased conversion ratio and solved 70% hiring dilemma​
HealthPlix took just two weeks for their total sourcing. Their hiring included getting relevant candidates for General Manager, Sales and B2B positions.
How Rapyuta amplified gender diversity to 60% and candidate relevancy to 70%
With increased candidate relevancy and gender diversity, Rapyuta closed the job positions with fitting candidates and created better workplace culture.
How Oracle supercharged its hiring and boosted candidate relevancy to 90%?
With the help of Instayre's hiring platform, Oracle could recruit for all the critical roles within deadlines and hire suitable matches for their profile.
How did Unacademy increased their shortlisting rate from 2% to 50%?
More than one-third of positions (around 35% ) closed using Instahyre for mid-level tech positions by Unacademy in 2020
How did the turnaround time reduce by 93.3% for Optum after using Instahyre
With Instahyre, Optum was able to close the positions faster and with better quality candidates
This is how the candidate relevancy went up to 80% for Zoomcar
Zoomcar was able to close 52% of their mid and senior-level tech positions using Instahyre
The one-stop that made niche recruitment effortless for Simility
With Instahyre, Simility was able to close niche positions with high-quality candidates at much less cost
The switch that made finding high-quality candidates effortless for Turvo
Instahyre reduced the time taken in sourcing and connecting with candidates for Turvo
The proven solution from being stuck in sourcing loop to quick closure for upGrad
With Instahyre, upGrad to close the positions faster and with better quality candidates
How did Cyware Labs boost their candidate response by 80% using Instahyre?
Instahyre helped Cyware Labs to create a pool of passive candidates for future openings 54% positions closed using Instahyre for tech hires
The one-stop solution that changed candidate relevancy from 10% to 50% for Navi
Navi was able to automate their sourcing process and helped them close 60 tech position in 2020-2021
The one move that became a game changer for SplashLearn's recruitment
SplashLearn started receiving top quality candidates from pedigree schools 52% positions closed in a snap using Instahyre for tech positions
How did the response rate from passive candidates increase for Kuliza?
Using Instahyre, Kuliza was able to close positions with passive candidates faster than ever
What boosted quality closure in record time for Little Black Book?
With Instahyre, LBB was able to close positions faster with top quality candidates
How did the candidate drop-off rate go down from 40% to 10% for Tala?
With Instahyre, Tala was able to fulfil 65% of its hiring needs in 2021 and their candidate drop-off rate went from 40% to 10% using Instahyre

How did recruiters reduce their hiring time by 50% at Mindtickle
Using Instahyre, Mindtickle's turn around time reduced resulting in better candidate engagement