Onboarding in the remote era - what's working out?
The recruitment process is a long and grueling process, and as the people who aren't part of the industry might believe ends with finding the right candidate, it doesn't.
69% of employees have admitted that they will stay with the company for three years if the onboarding process has been great. Now, those numbers are music to any HRs ears; however, with the dynamics of the present time, it has become more challenging than it was. Every company is constantly experimenting with trying and finding what works best as remote work doesn't seem to be going anywhere.
We spoke to some of our ace recruiters about the strategies they have incorporated to create an enriching onboarding experience for the candidates that's also comfortable for recruiters to sustain.
Director – HR at HackerErath
Plug & Play for a remote setup
"We have managed to plug and play all the things we were doing pre-pandemic in the remote setup as well, with some alterations. We have introduced a few extra touchpoints to stay in touch with people and provide that higher level of engagement.
The first few weeks are extremely crucial, and we have dedicated recruiters exclusively who focus on onboarding and induction. So that all our selected candidates are completely aware of the company and are attending all the sessions in a way that makes them feel connected to HackerEarth even before they start working with us.
We also tell them about the other benefits such as vouchers that we give, the reward and recognition in place, how we ensure a work-life balance, and holistic wellbeing. We are constantly trying to evolve and improve our onboarding process by using tools and allocating the job to the right people."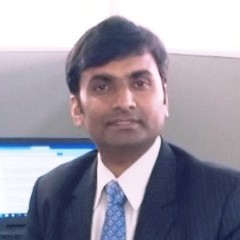 Director Talent Acquisition at Y Media Labs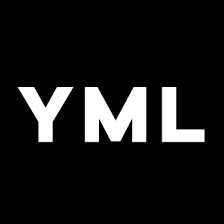 Virtual or Back to office?
"Virtual, in my opinion, is more attractive, precise and comfortable. In fact, if the conversation of going back to offices ever starts at Y Media Labs, I would suggest not to. The same method and strategies that we used while working from offices can be replicated in remote setup as well. And if there is a need, a small team can be mobilized to the location.
As for us after Bengaluru, most of our employees are from Udupi, so we did go to the site, had a meetup, organized hackathons and training for a week and then came back. Virtual onboarding is way more cost-effective and time-efficient."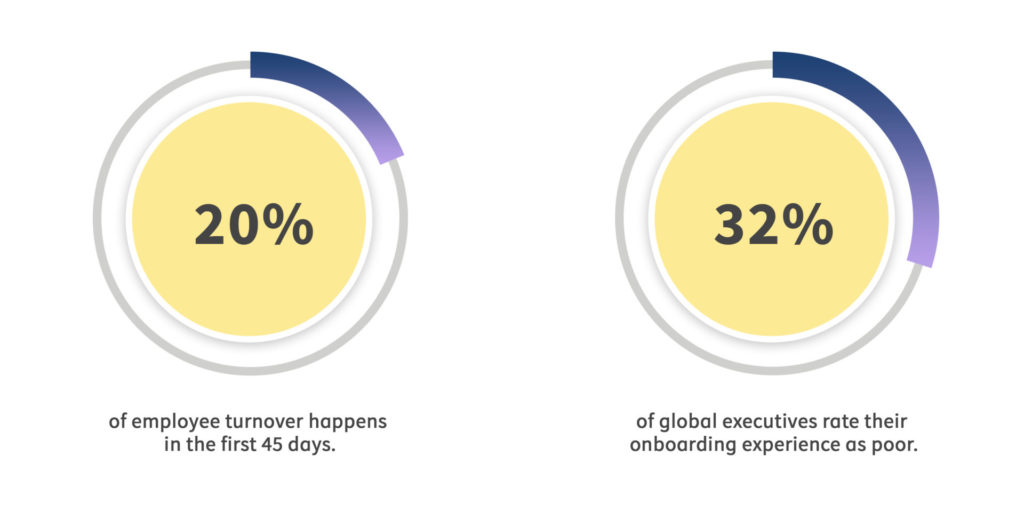 Director – Talent Acquisition at Meesho
Candidate anchor – Onboarding
"We try our best to get the laptop and a welcome kit delivered well in advance before joining the day. And for onboarding, we do have a dedicated team that takes care of it- from getting the new employees in touch with the IT team to setting up the system to introducing them to the teammates. The day a candidate joins, the first three hours are allotted to documentation and setting up. Then we talk about the nine mantras we have, and we try to keep it pretty interactive by quizzing them about the company; if they give the correct answer, we provide them with a voucher or gift card."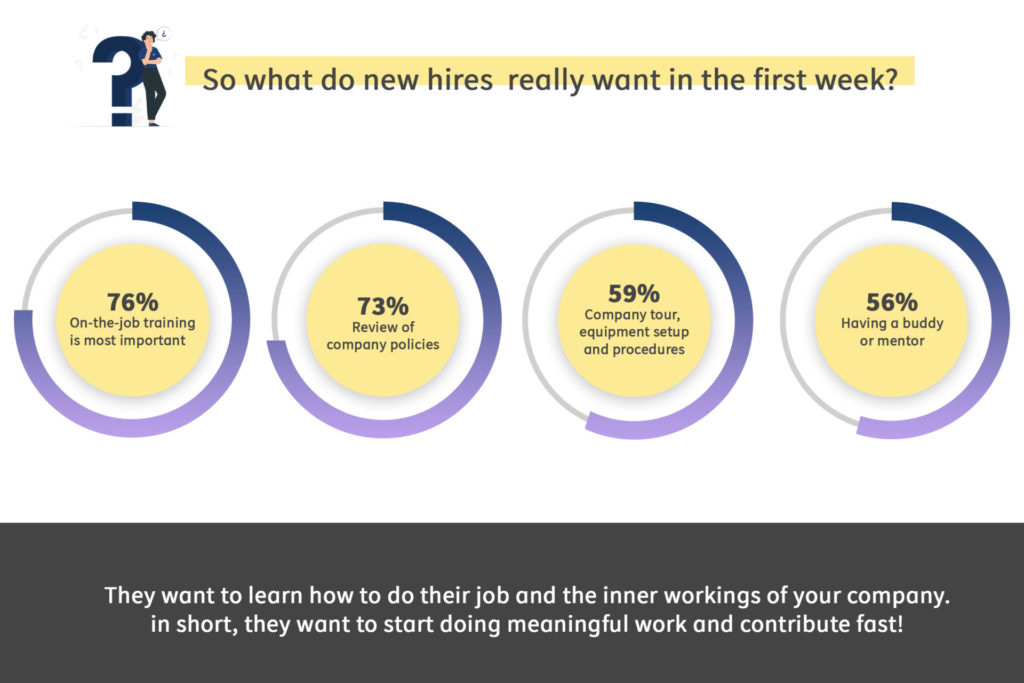 Senior Manager – Talent Acquisition at Harness
Cross-border Employer Branding
Every company is evolving on its own, right? So, pre-pandemic, we used to have only one-day onboarding. We have started incorporating more icebreaker activities post the IT setup is done, just to help them get comfortable with their colleagues. But after doing this for a year now, we have started doing a one-week onboarding program. So, we now have half-day events for the first five days covering different aspects.
After doing surveys, we realized that the candidates had missed out on all the benefits we provide. Hence, we decided to expand the onboarding process to help the new employees understand their perks and benefits better. We now have individual sessions for finance, safety, security, the buddy programme, and the company's cultural values.
Candidate onboarding has been going through significant changes to suit the remote setup as the employee retention rate continues to decline.
Most companies have also altered their pre-pandemic onboarding process to fit the remote setup.
Many companies have started extending and have made the onboarding process hyper-interactive.