Redefining employer branding to suit remote work setup
A famed brand in the consumer market is not enough to convince the best talent to consider your firm, and the problem is becoming more significant.
With the remote setup, recruiters have limited options to engage candidates and make an impression as the best employers. Recruiters have to look at their employer branding and highlight the USP that fits the present scenario and is enticing enough for candidates. According to our research, 77% of candidates shared that they wouldn't consider joining a company that has no or a bad reputation on social media platforms as an employer.
We spoke to our ace recruiters and asked them how they have redefined employer branding for their firm and its impact so far.
Talent Acquisition – APAC at Equinix
COVID affecting hiring USPs
Before Covid happened, we would tell our candidates about the world-class food served free of cost in our in-house cafeteria and free transportation for both contractual and permanent employees. That used to be our USP to invite more and more candidates. But now that everyone is working remotely, we can no more use it. So, instead, we talk about the perks of working from home. Like saving more as they can go back to their hometowns and work from there, the lack of travelling gives them more time to spend with their families. And, of course, staying safe from the virus.
Senior Manager – Talent Acquisition at Meesho
Initiatives to build leaders at Meesho
We started doing a lot of events, hosting events regularly to create engagement and boost the brand image. This has brought down our offer decline rate to 20-30%. Also, reviews on online platforms matter a lot. If there are any red flags, we accept our mistakes and revert to them. That has been working wonders for us. We have also focused on building leaders within the company to entice candidates to join Meesho.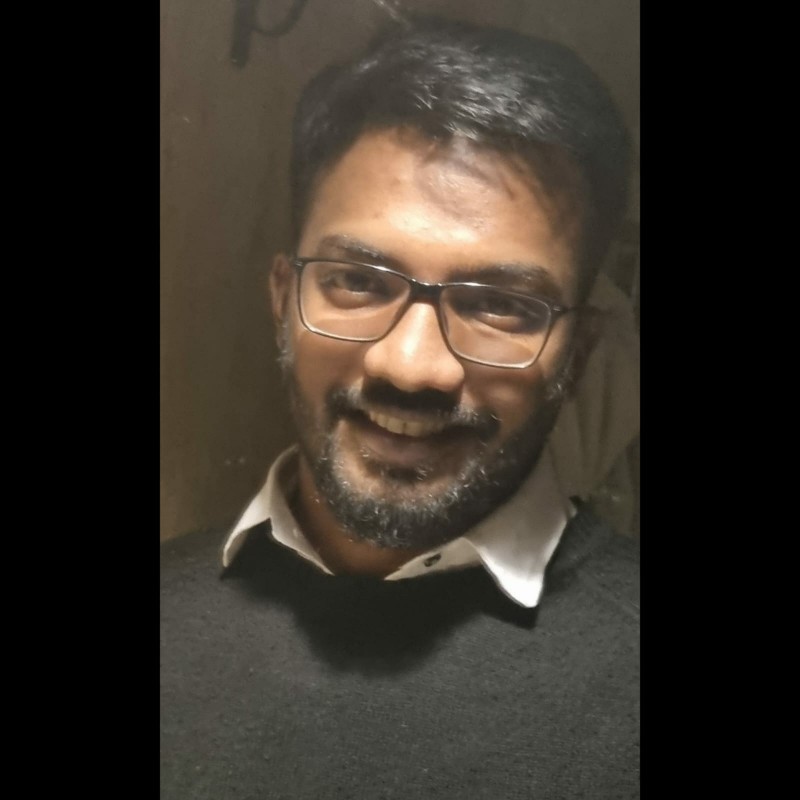 Manager – Talent Acquisition at PayPal
Investments in Employer Branding at PayPal
Paypal started participating in global and national conferences and webinars. We enhanced our social media presence, especially on LinkedIn, with the emphasis on 'Paypal is an amazing brand, and we are hiring'. Marketing and engagement have become crucial in the present scenario where the candidates use social media before getting into a company to understand their presence. 
These days being a good customer brand is not enough. You need to invest more time & energy in building your employer's brand. We have also started focusing on diversity and inclusion, black lives matter, and the LBTQ+ community as part of our employer branding strategies. We have invested $500 million for the same. To give a sense that Paypal as a brand is concerned about society and wants to work for them. This is leverage for us in comparison to start-ups.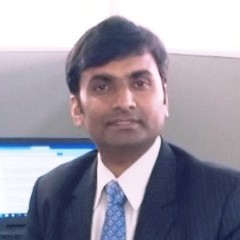 Director – Talent Acquisition at Y Media Labs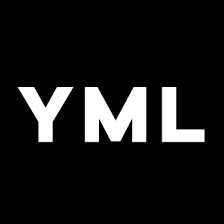 Cross-border Employer Branding
Employer branding is the key factor in attracting the right talent. As we are hiring across borders now, for example, recently, we have hired 40 people from outside India to work for the Indian office. From Vietnam, Bhutan. We have even hired a couple of Dev-Ops candidates from Pakistan as well. All these employees get paid in dollars and work for Indian hours. So we have started strategising differently to approach candidates from across borders in the remote work set-up. Earlier, not many people had heard about YML in these specific countries, so we started creating our social media presence dedicated to sourcing and engaging candidates – all connected to the YML LinkedIn page. This has helped us to increase to broaden our talent pool.
2020 saw a 6% increase in the engagement and re-consideration of employer branding.
Companies have been revamping their employer branding by highlighting the perks of remote work.
There has been a significant increase in companies social media engagement since the pandemic.
As part of employer branding, candidate engagement has claimed its importance and has become the key to reducing the offer drop off rate.